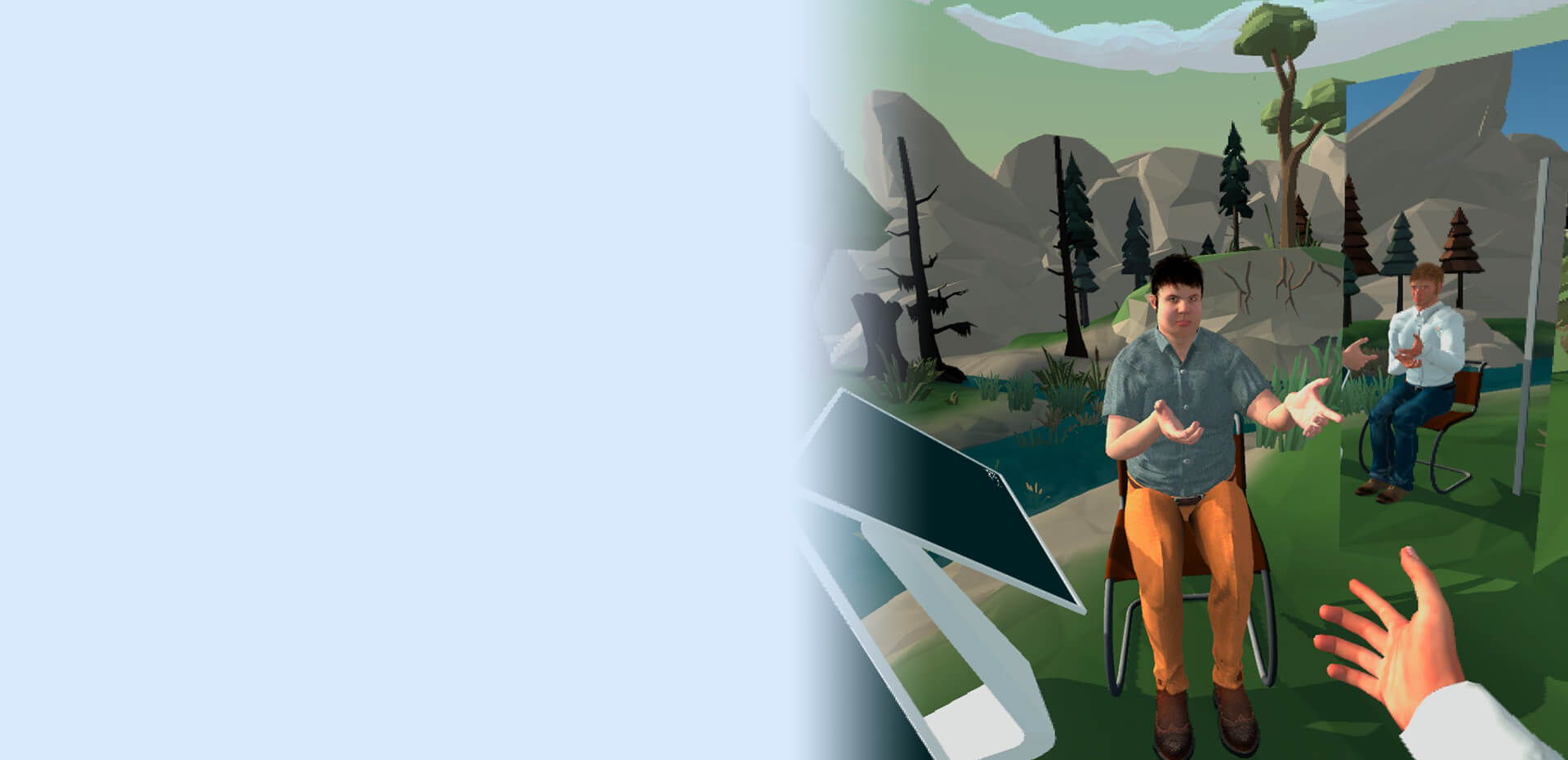 SOCRATES
Self Conversation in Virtual Reality Embodiment to Enhance Healthier Lifestyles Among People with Obesity
The aim of the project is the development of a VR platform that exploits embodiment in virtual reality embodiment to treat obesity.
Context
According to the WHO, approximately 23% of women and 20% of men are classified as obese.
Solution
SOCRATES uses embodiment to treat obesity, by allowing the patient to see and interact with themselves.
Project Scope
Adapt virtual reality embodiment technology for treating obesity in a clinical setting.
CONTACT US
---
Join Us on Our Social Networks