From "mind full" to "mindful" eating The problem of obesity and how (not) to tackle it Eating chocolate when being...
Read More
Motivational interviewing is a counseling approach for eliciting behavioral changes through the exploration of the client's ambivalence. We all want...
Read More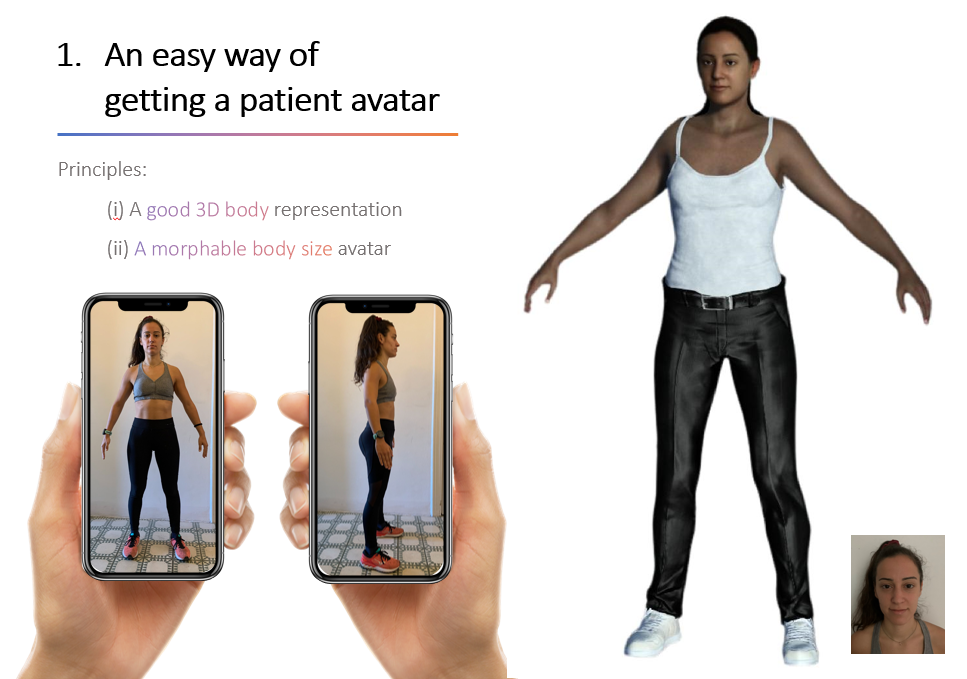 How does the brain represent our body? We see it as a stable and unchanging image, however, several studies have...
Read More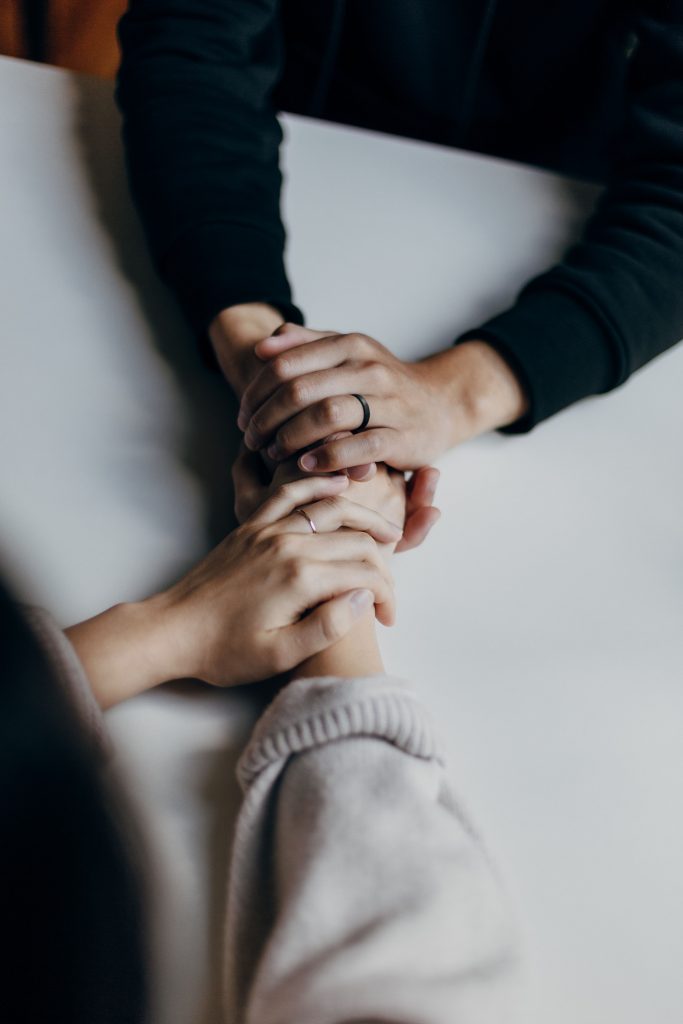 In the majority of the medical illnesses, establishing a relationship of trust with the patient is key in facilitating treatment...
Read More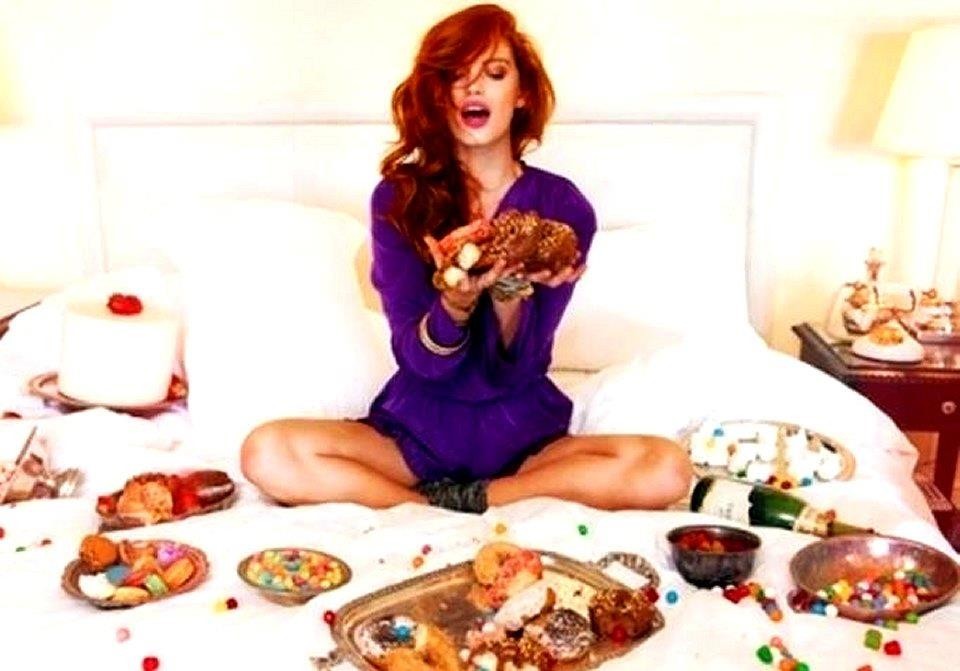 Banish your food demons and stay binge-free! Jane is a 24-year-old student. She is quite happy with her life, achieves...
Read More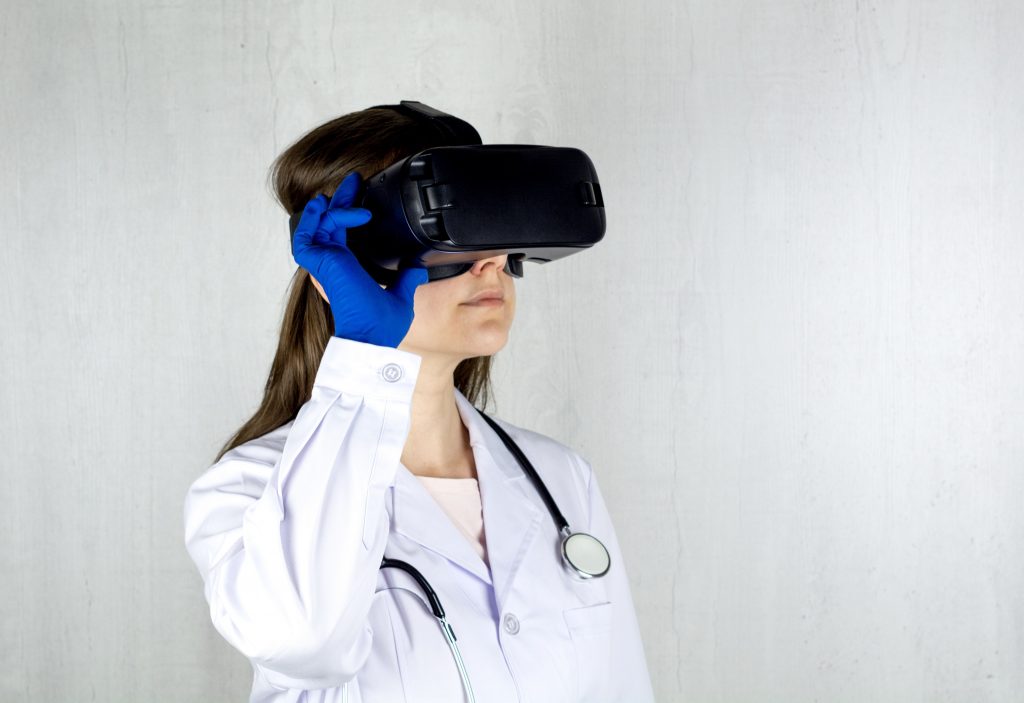 Recent developments in immersive virtual reality (VR) are defining new directions in healthcare. The raise of commercial, affordable VR equipment,...
Read More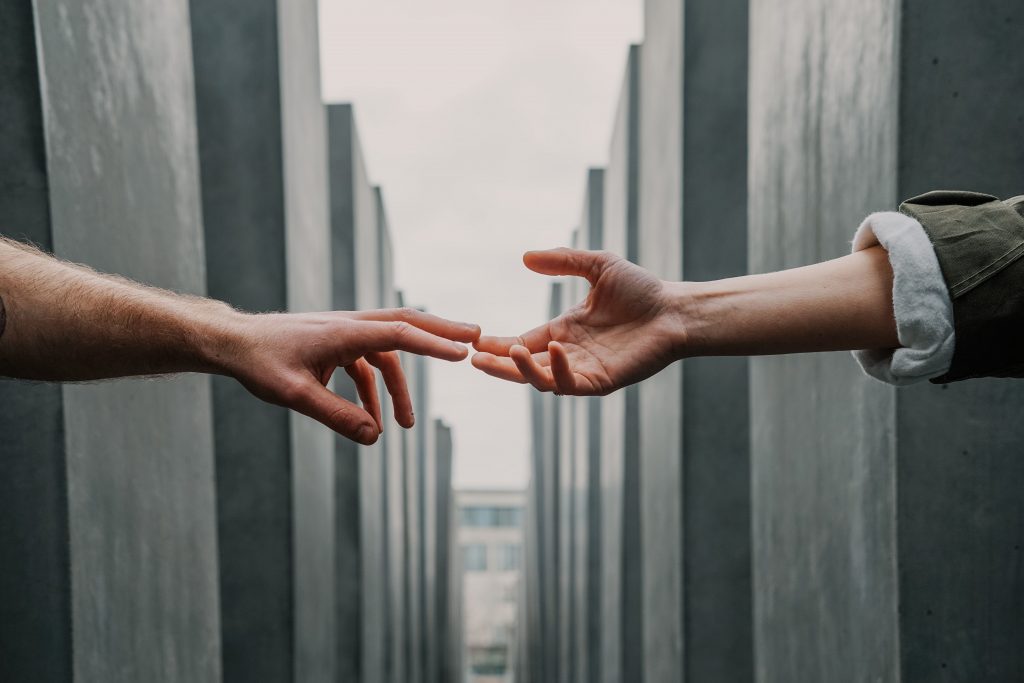 Guidelines support behavioural weight management interventions as gold standard treatments for people living with obesity1. However, these treatments often fail...
Read More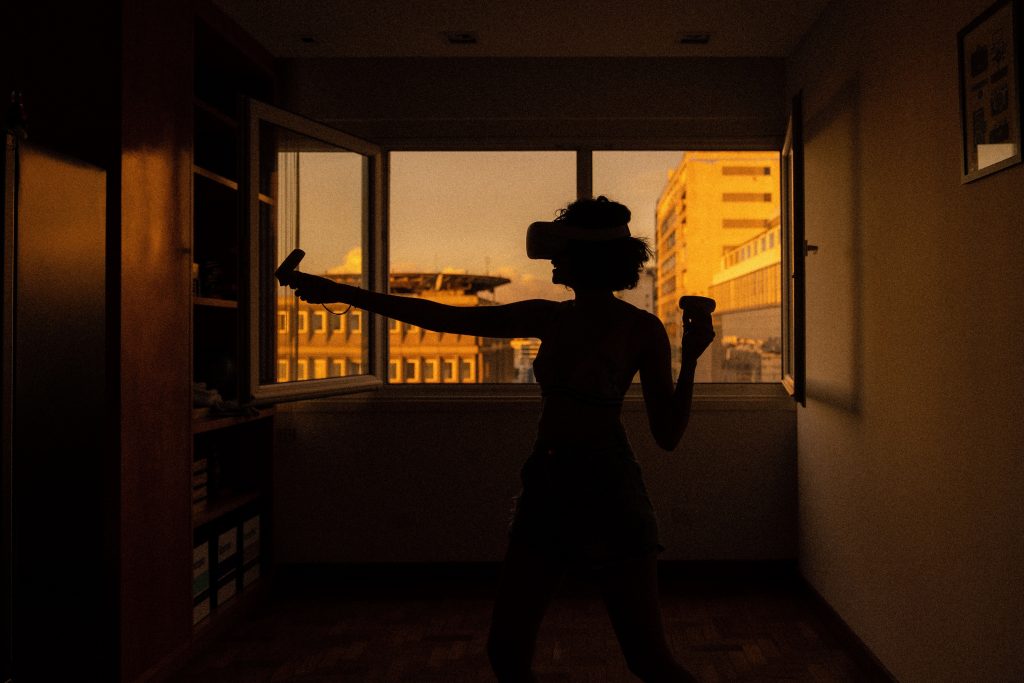 Lately, we have been spending a lot more time at home — a lot more time! There is a good...
Read More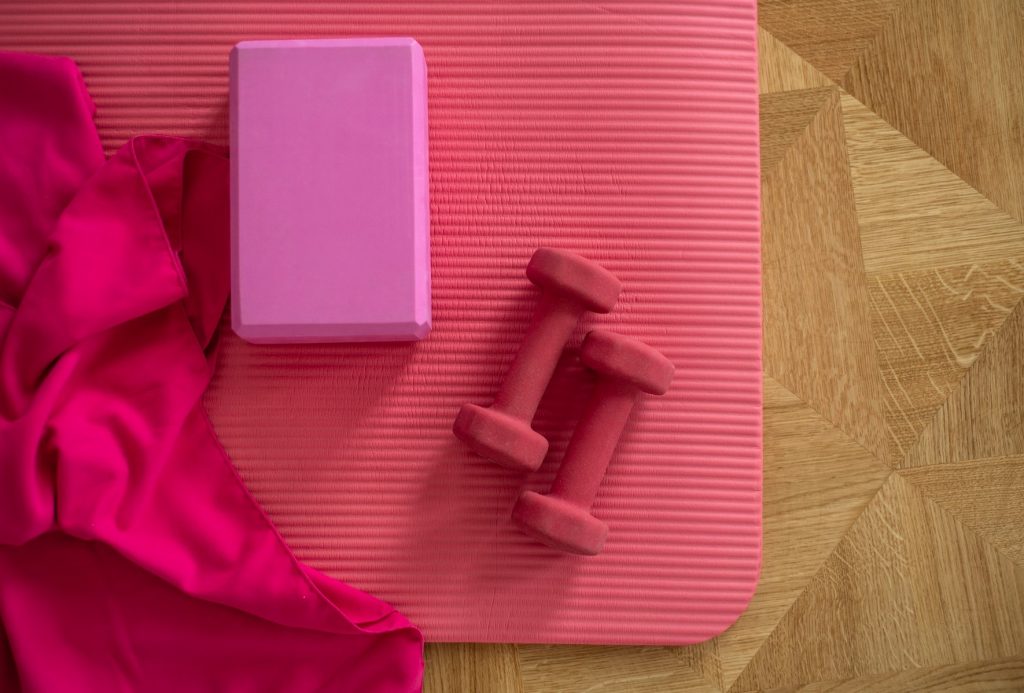 The COVID-19 pandemic has changed many of our activities of daily living. Teleworking, the reduction in social interactions, the limitation...
Read More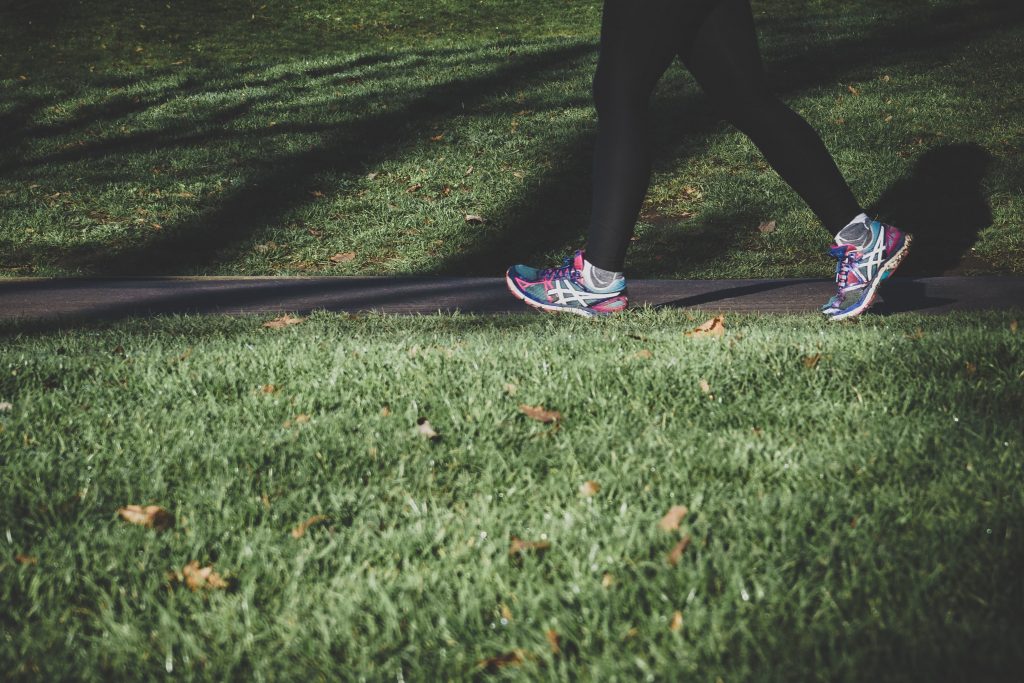 One commonly believes that a person is either (physically) active or sedentary. Are there other options? The World Health Organization...
Read More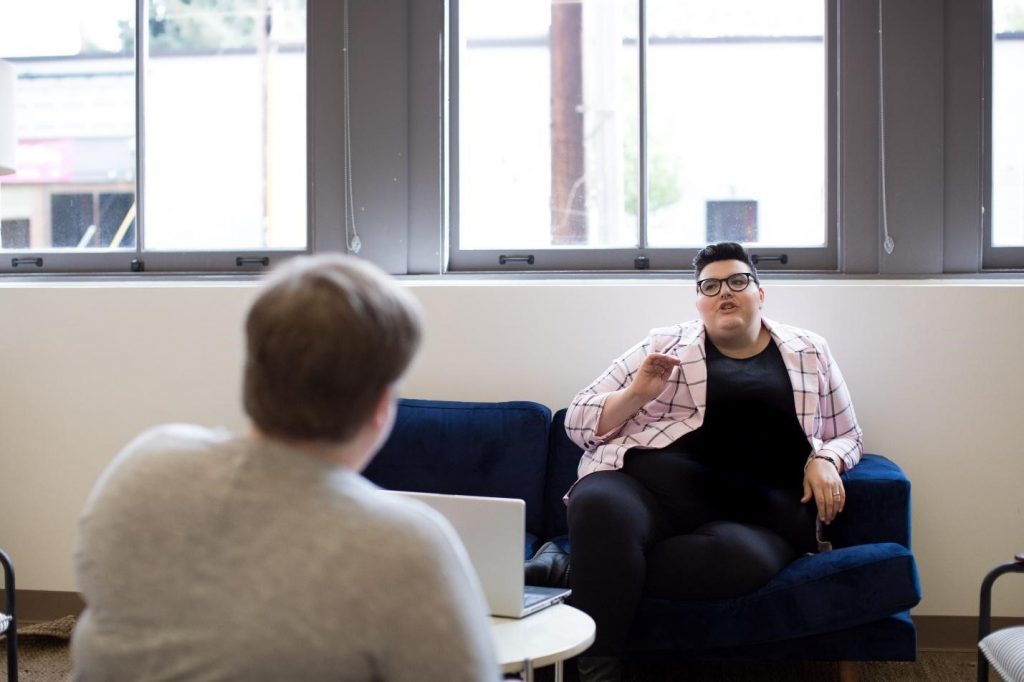 Through decades of research, Virtual Bodyworks leverages virtual reality's unique medium to offer new possibilities that are impossible to recreate...
Read More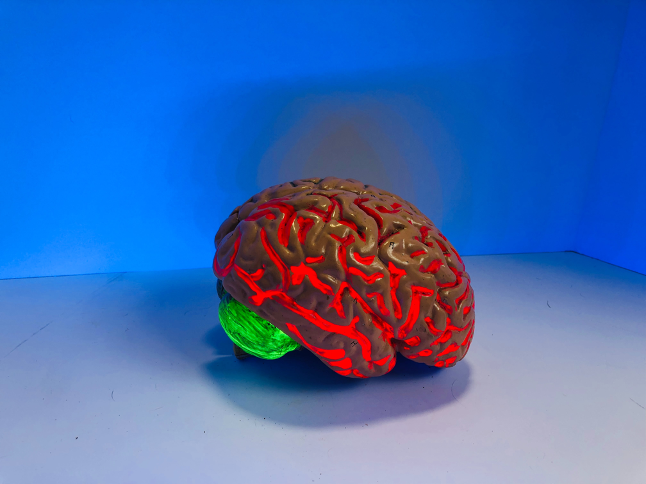 What is neuropsychology? Neuropsychology is the science that studies the relationship between our brains and behaviours, and whose objective is...
Read More