In Virtual Bodyworks facilities, we shared the new SOCRATES advances for a treatment of obesity with a new approach that...
Read More

Register for the event: English registration Spanish registration Catalan registration The registration is open until February 20th. Try out the...
Read More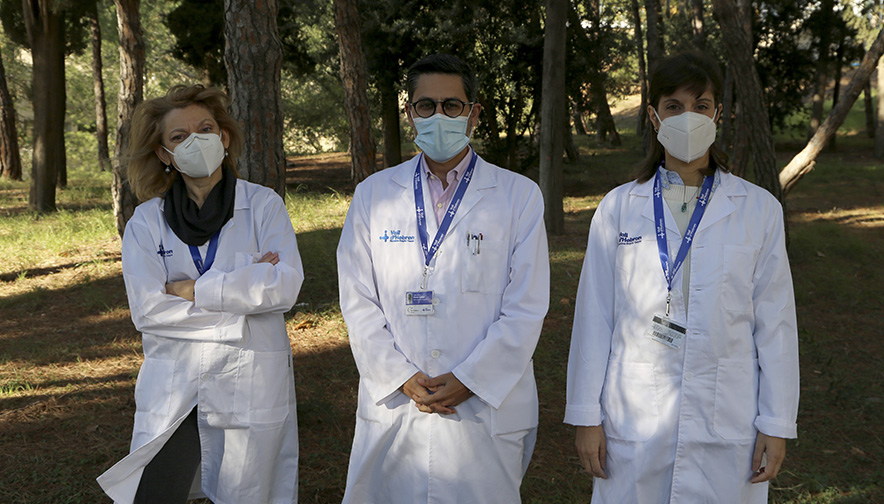 The researchers will develop a virtual reality system that will allow obese patients to be aware of their body, overcome...
Read More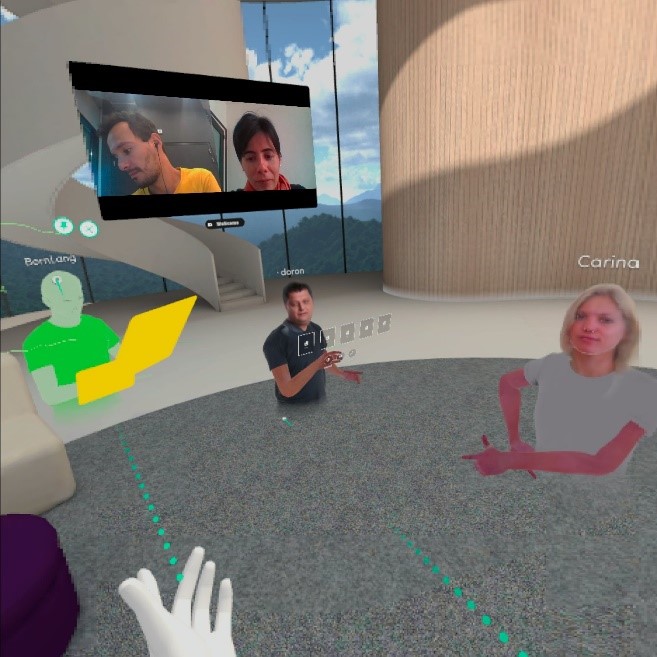 Awarded H2020 Project Kicks Off. BISS Team Members are part of a consortium granted on Interactive Technologies and Industrial Leadership...
Read More
Research activities In this newsletter, we start with updates on the research activities from the partners UM and VHIR. UM...
Read More
VBW presented their new approach, a model that enables the creation of a fully movable avatar that can be embodied...
Read More